WELCOME
MOBILE DENTAL SOLUTIONS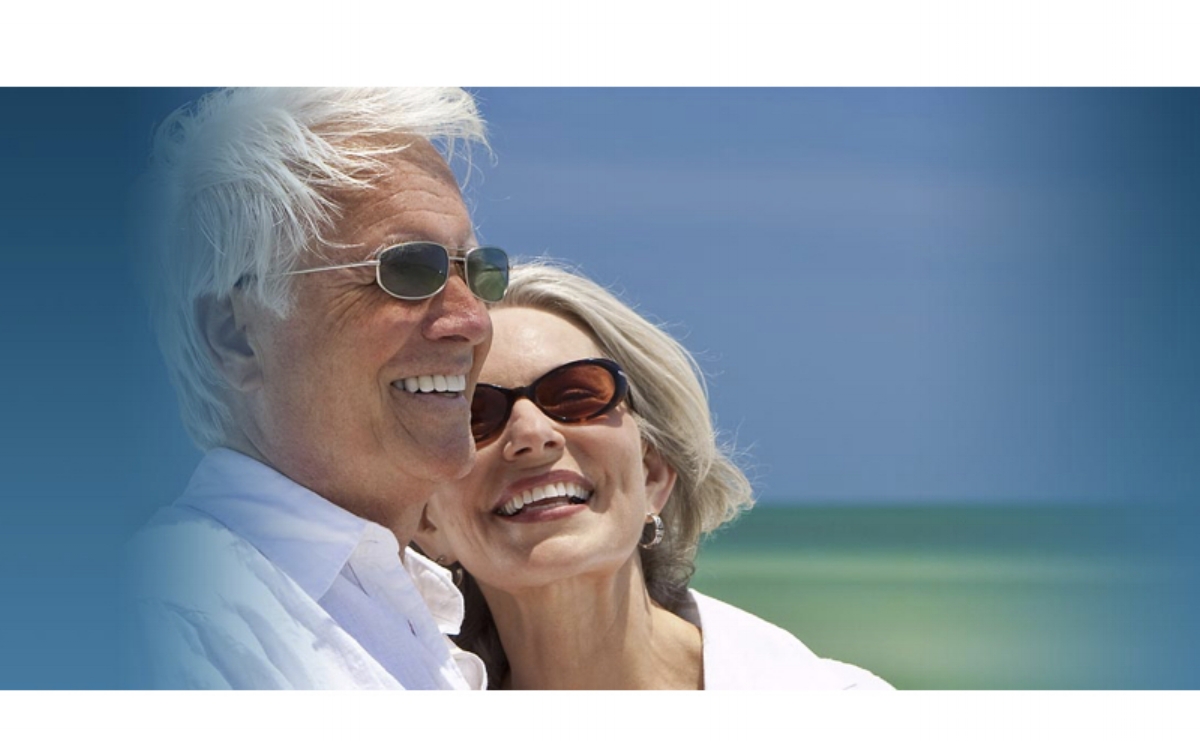 Creating Wellness by Providing Quality and Compassionate Care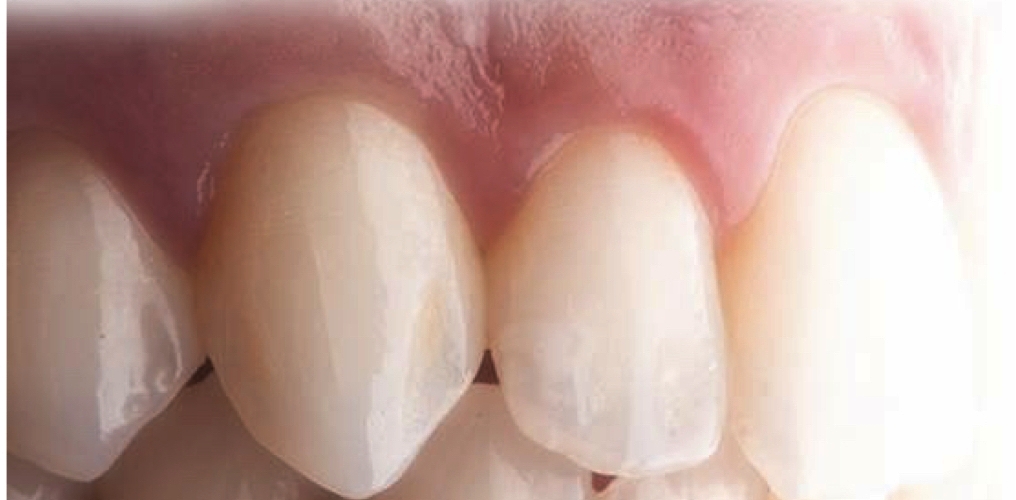 About Us
Mobile Dental Solutions (MDS) is a clinician owned and operated mobile dental service PRoviding on-site dental care in skilled nursing facilities across Georgia.
MDS started in the Atlanta metropolitan region as an effort between three esteemed clinicians recognizing the significantly increasing need in Georgia for dental services at long term care facilities.
Historically, nursing home residents have very little access to dental care due to the lack of accessible transportation. These barriers prevent patients from receiving proper oral health care leaving them at risk of gum disease, tooth decay, oral infection and poor general body wellness.
The primary goal of mDS is to offer comprehensive dental services at nursing care facilities and be a part of each patient's wellness team.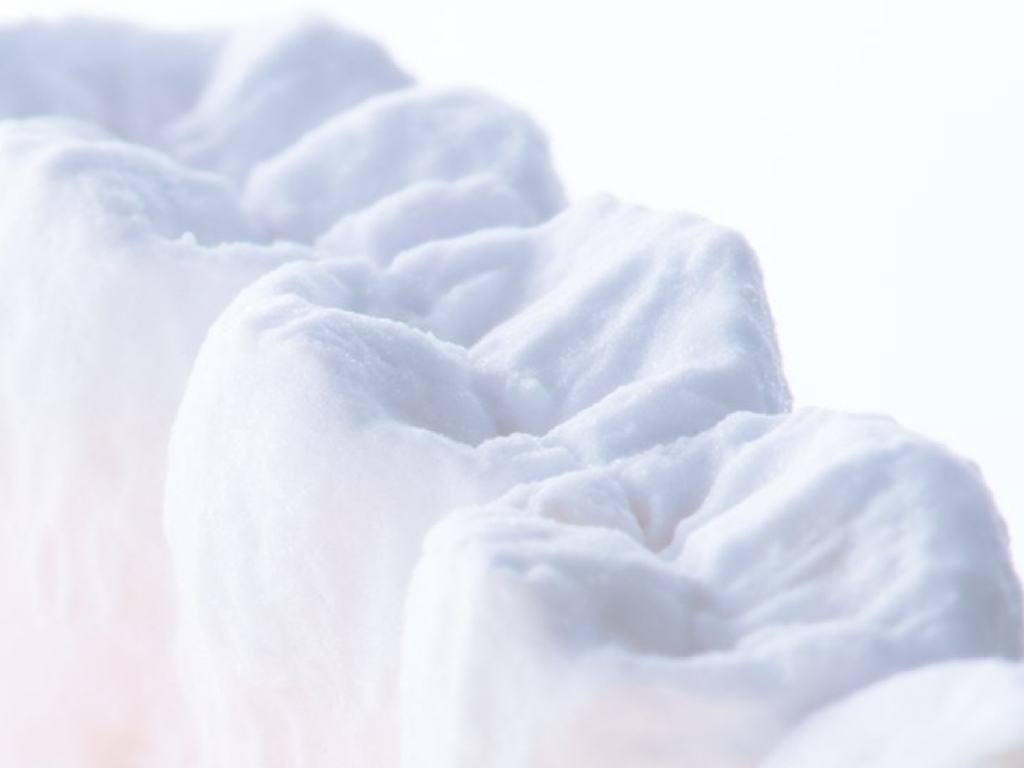 Why We Are Important
The majority of elderly assisted care or nursing home residents are usually either unable or unwilling to travel for routine dental care. Therefore, oral health needs are neglected resulting in increased oral disease, such as periodontal disease, tooth decay, oral infection, pain and discomfort. These conditions limit patient's overall quality of life and advance general body sickness and disease.
Chronic oral inflammation advances systemic diseases such as atherosclerosis, heart disease, stroke, diabetes, cancer and kidney disease. Over 85% of elderly adults have chronic inflammation caused by aggressive bacteria in diseased gum tissue. Even patients without their own natural teeth are at risk for oral infections without regular dental examinations.
The goal of Mobile Dental Solutions is to enhance oral wellness through routine dental care and work to reduce the risk of overall systemic disease. The effective reduction of oral disease can reduce the extent and management costs of systemic or general body diseases.
Services
Mobile Dental Solutions delivers on-site, routine personalized dental care, including after hours emergency care. Our focus is on quality care rather than the quantity of care. We provide the same compassionate care you would experience in a private dental office. Our personalized care will extend beyond traditional oral hygiene prophylaxis or cleanings to include the following services:
Radiographs

Oral Exams

Cleanings

Oral Cancer Screenings

Fluoride varnish

Caries Arrest

Fillings

Extractions

Denture Relines*

Denture/Partial Repairs*

New Dentures*
Our Wellness Membership Plan ($99.00) includes exams, x-rays, cleanings, fillings, extractions, fluoride treatments, xylitol therapy, periodontal screenings and oral cancer screenings. The plan also includes partial and denture adjustments, caries arrest, physician consults and referrals. As a member of the plan you will receive discounts on other services we provide.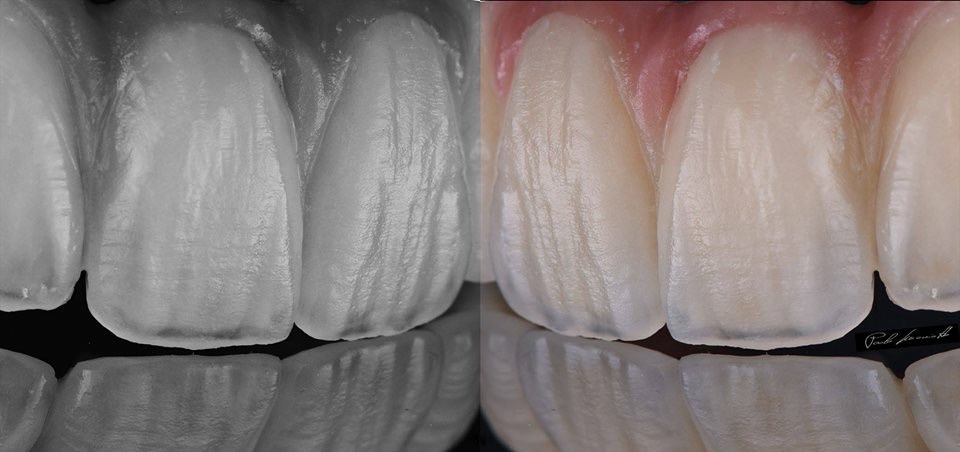 Value....
Having a Dental Professional Come To You
Our services provide outstanding on-site oral health care without additional costs or time.
We provide some specialty care or can refer you for additonal care.